SERVICES
Safeko Auto Glass
Certified Technicians With Over 7 Years Experience!​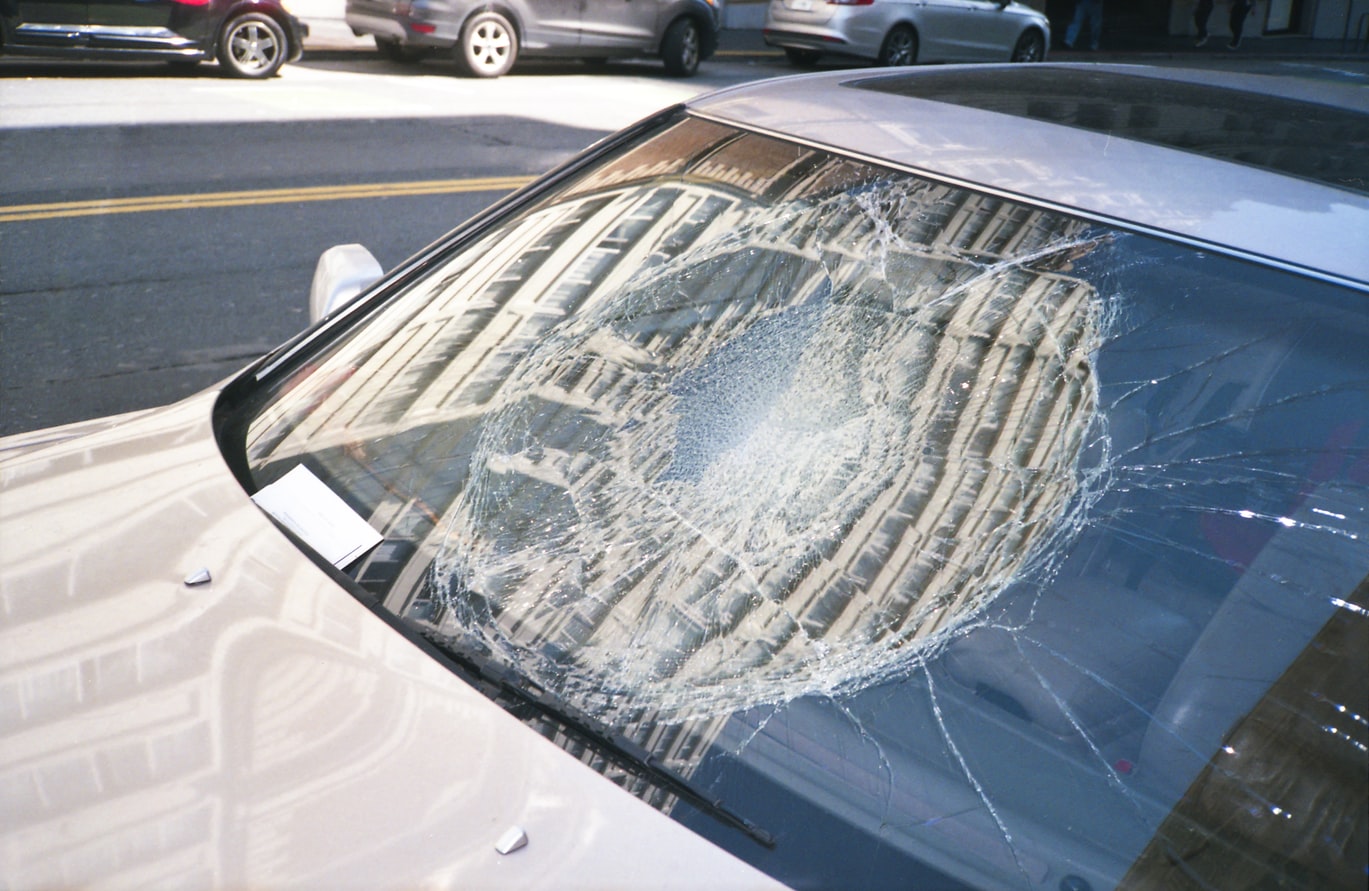 Auto Windshield Replacement at Safeko Auto Glass
Damaged automotive glass can usually be fixed. There are cases, however, in which the damage is so severe that windshield replacement, becomes the only option. This can happen if the windshield is completely shattered, or when the damage prevents visibility.

Windshield installation is best done by professional automotive glass mechanics. Because windshields are both very heavy and relatively delicate, you take a big risk in trying to do it on your own.

If you need auto windshield replacement, Safeko Auto Glass Specialist can help. We offer the best auto glass repair and replacement in Oakland, CA, for all cases, such as a leaking windshield or cracked windshield. Give us a call today for more information about our services.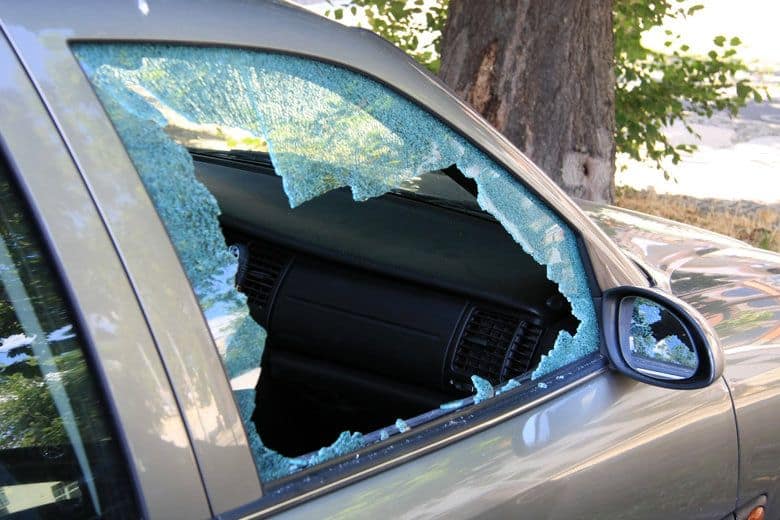 Auto Door Glass Replacement at Safeko Auto Glass
The glass used in automotive glass has a tough construction, but is far from unbreakable. If you're in an accident, or simply have something hit your windshield, you will probably need an auto glass replacement or windshield repair.

An auto window repair is a multi-step process. To start, any stray pieces of glass must be cleaned out with a razor blade. Resin is then applied through special tools, that can cover up any cracks or breaks in the surface.

While it's possible to do this on your own, the potential for error is high. For this reason, you may want to hire auto glass repair professionals to do the job for you. Safeko Auto Glass Specialist in Oakland, CA can handle a windshield repair quickly and efficiently.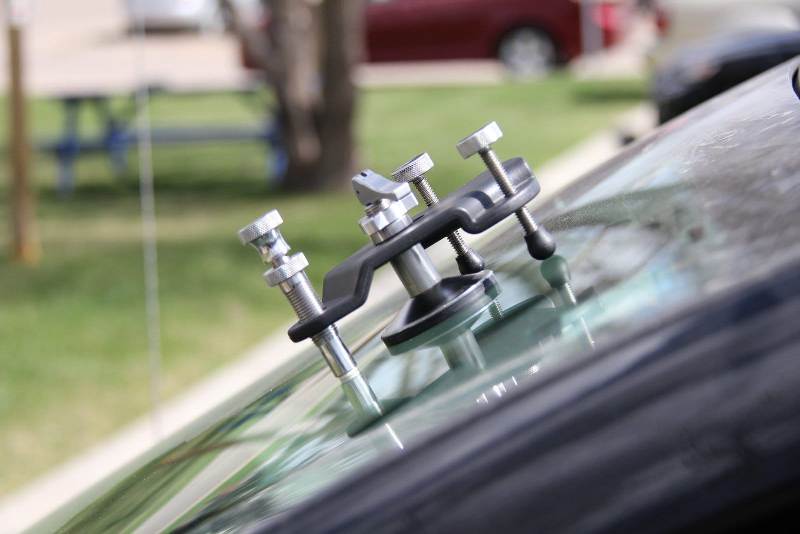 Auto Glass Chip Repair at Safeko Auto Glass
If you are in need of a windshield chip repair, our skilled mechanics have several years of experience in speedy auto glass service.

Some of the auto glass repair services we offer include windshield replacements, windshield chip and crack repair, and stone chip repair. Whether it is an insurance claim emergency repair or repairing to keep the overall high quality look of your vehicle, our mobile same-day service offers a convenient way to get the job done right.

What is really great about Safeko Auto Glass Specialist is that we are kind of a one-stop shop for all automotive glass and windshield installation, repair, and replacement needs. We like to build trust and retain our clients so that they think of us for any and all of their windshield repair needs.

Call Safeko Auto Glass Specialist in Oakland, CA to learn more about our services.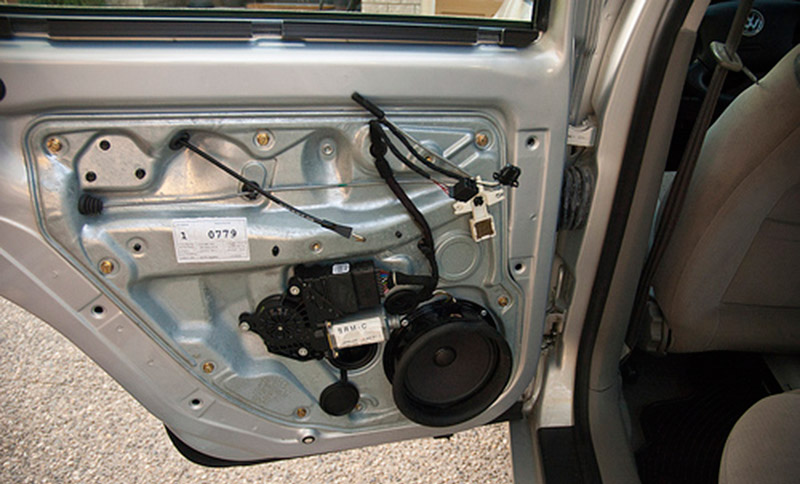 Window Regulator & Motor Repair at Safeko Auto Glass
If you've ever driven on a hot day, you've probably enjoyed the cooling breeze that comes when you can roll your windows down while driving.

Sometimes, the window regulator and motor that control our power windows will start to fail so you'll need to get a car window repair right away.

There's nothing worse than not being able to use your power windows. We offer full motor repair or replacement services for any model car.

Your windows will function properly again with no hassle!

If you are in need of a window regulator or motor repair in Oakland, CA, our skilled mechanics at Safeko Auto Glass have several years experience in speedy auto glass repair services.
Additional Services Include:
Hatchback Windows

Rear Window

Side Mirrors

Vent Glass

Quarter Glass

Window Regulator Repair

Headlight Restoration

Headlight Shading
We cover areas:

< Oakland >
< Benicia >
< Dublin >
< Vallejo >
< San Leandro >
< Castro Valley >
< Hayward >
< Berkeley >
< Richmond >
< Union City >
< Fremont >
< Alameda >
< Livermore >